It is a common experience that a problem difficult at night is resolved in the morning after the committee of sleep has worked on it. -Â  John Steinbeck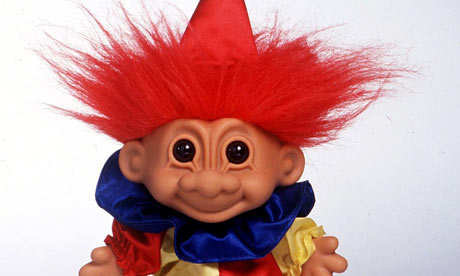 This past weekend I was required to access an old account I couldn't recall the password to, so I used the 'forgot password' option. As we all know SOP is that you basically (by way of authentication) end up with an email in the email account you registered with requiring you click a link to reset your passwd.
So I am am sure you can imagine I have many email accounts, most of them one-time use, rest of them long since redundant.
But I plugged away, and managed to retrieve the link to reset the passwd.
Whilst inside the (long since redundant) inbox. I stumbled upon a communique, purporting to be from a 'legal entity'. I have decided to share with you….. just in case I am wrong I have redacted the 'legal entities' identifying details, it's all about professionalism… right?
So this is what it said…
I am like OMG… (kinda not)… although my initial reaction was 'shit…. they got me…. but that's only natural right, so I had a sleep and while drifting off to sleep I thought logically….
And to make a short story long….
I have had trolls try to make a quick buck off my name like before almost 12 months ago. So My first instinct was this is a troll, and with that said my first suspect was the ridiculous joke that is the Lebal Drocer dickwads that run chronic.su – it's just the sort of primitive stunt they would try to pull off in order to somehow 'spook' me or get me to compromise myself.
But….. out of respect for the fact I could be wrong, and knowing I am not invisible….. I have redacted the original identifying info from the original above, although content is sound.
And post my response as emailed by return to the sender right here:
.
No further correspondence has been received.
(if you check my timeline from back in Sept. You can see the target they refer to)
On the date they specified there was the only one:
'TANGO DOWN. For the continued distribution of jihadist instructional materials & propaganda.'
FURTHERMORE…
<Redacted2> is no longer available. – They appear to have DNS issues.
#Winning.
ORIGINAL POST:
https://twitter.com/#!/th3j35t3r/status/115956488975036417
PEACE. STAY FROSTY.
UPDATE 12/01/11
In completely unrelated news good ol' @SuperAnomonus has yet again created another brilliantly subtitled video explaining in his unique way recent events:
Related Posts